A few years back friend and vintner John Caldwell and I were talking about our respective barrel programs and how to ensure the quality and consistency of our barrels. This led us to Master Cooper, Ramiro Herrera, who agreed to work exclusively for us.
When Ramiro was 20 years old, working for Seguin Moreau, he stood out as a prodigy in this craft. Over the next 4 years he traveled between the US and France in their apprenticeship program, and is the only American ever to graduate as a Master Cooper. Out of a class that started with 48 students, a majority of them were dismissed because they didn't have the nose to identify specific aromas in the barrels. When he graduated there were only two of them left—Ramiro, and one other student.
We've been working with Ramiro for nearly ten years now. He not only travels to France every year to bid on the trees that will eventually be used in our barrels, he also makes hundreds of barrels a year for my wines. We are seeing the results of his efforts in the aromas and flavors that can only come from a skilled and balanced approach to oak, the smoothness that aging in oak barrels brings because of how they allow a slow absorption of oxygen. And it's all about enjoyment.
— Brion Wise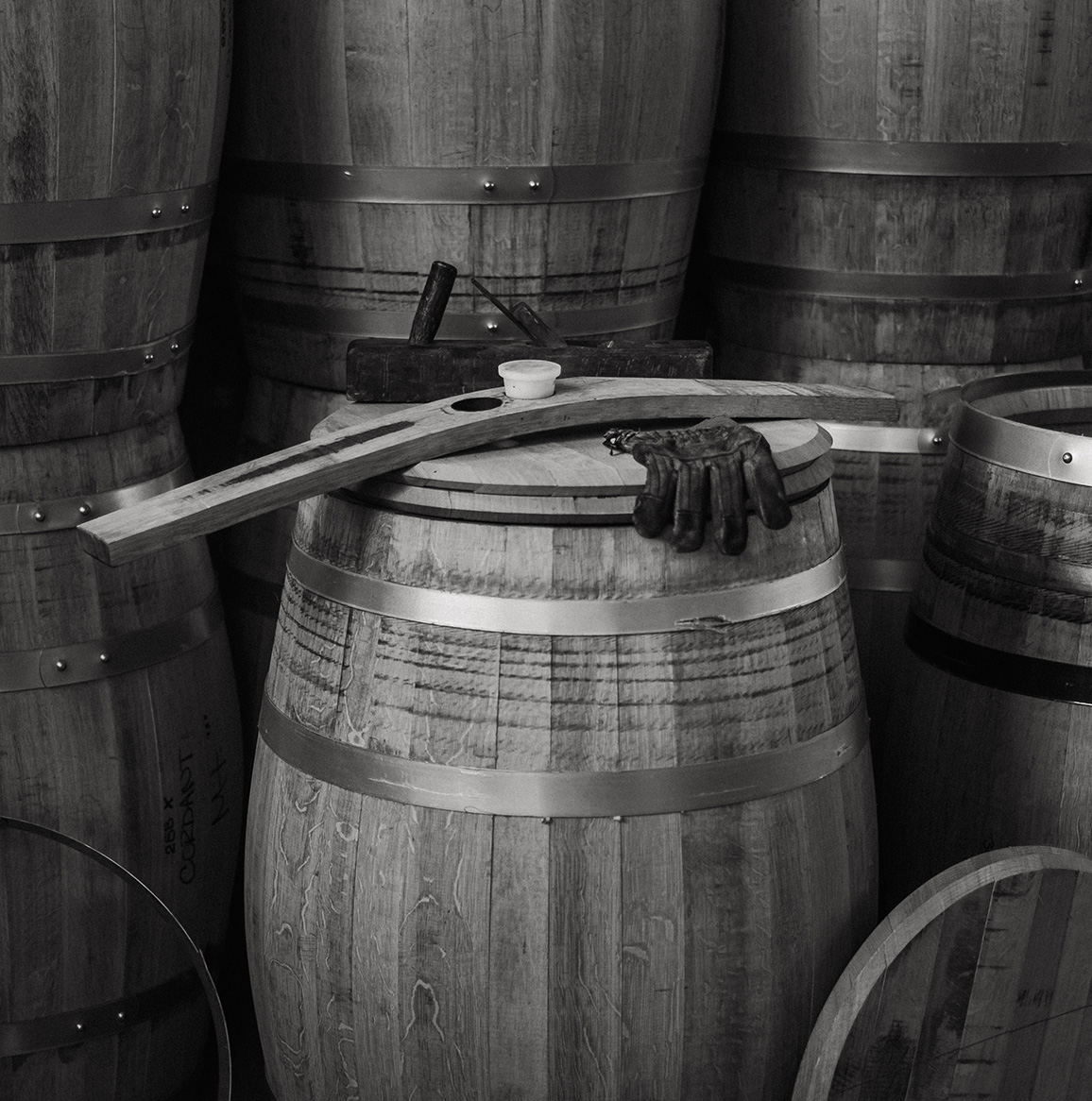 "[John] Caldwell and Brion [Wise] sought out Herrera and his highly specialized skills a decade ago. He was one of the few barrel makers working in the U.S. to have completed a rigorous master cooper program in France.…The most serious master coopers go to France to train in the centuries-old tradition, forgoing modern machinery and building barrels by hand. The few who graduate are among the most highly regarded in their craft."
San Francisco Chronicle, Fall 2022