welcome.
B.Wise
Vineyards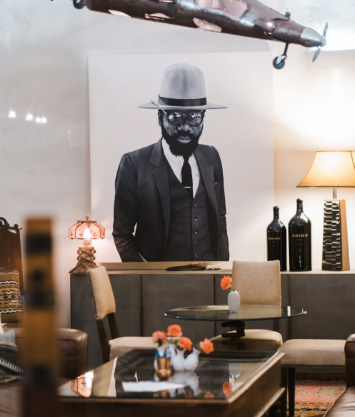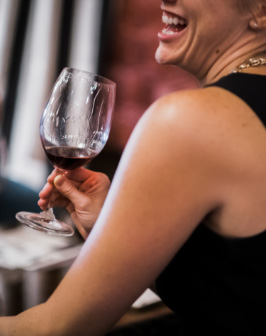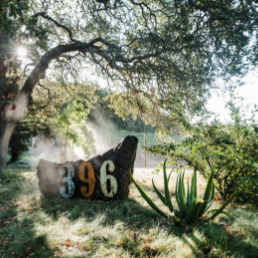 B. Wise Vineyards is about people, the place, and the sharing of great wines. We sited the winery on top of a ridge that looks out over the Sonoma Valley. While this was partly a vineyard decision, it's also our home. I put in peach trees, persimmons, and avocados that everyone says won't fruit this far north, but I've got fruit on them. It's through this bent of farming, that we're able to make wines that satisfy something deep down.
At B. Wise Vineyards, we feature Estate Grown Cabernet Sauvignon, Petite Sirah, Tannat, Cab Franc, and Syrah from here on Moon Mountain, Cabernet Sauvignon from the Napa Valley, Pinot Noir and Chardonnay from the Sonoma Coast and Anderson Valley, and select Pinot Noir sourced out of Willamette, Oregon.
Shop all wines
visit
Experiences
& Tastings
We welcome you and offer a variety of experiences to taste our wines. From the Estate Cave and Lodge on Moon Mountain in Sonoma to the Tasting Lounge in Kenwood, our Napa Valley Loft, and our associated winery, Amapola Creek on Moon Mountain, you'll find many opportunities to enjoy our wide range of varietals.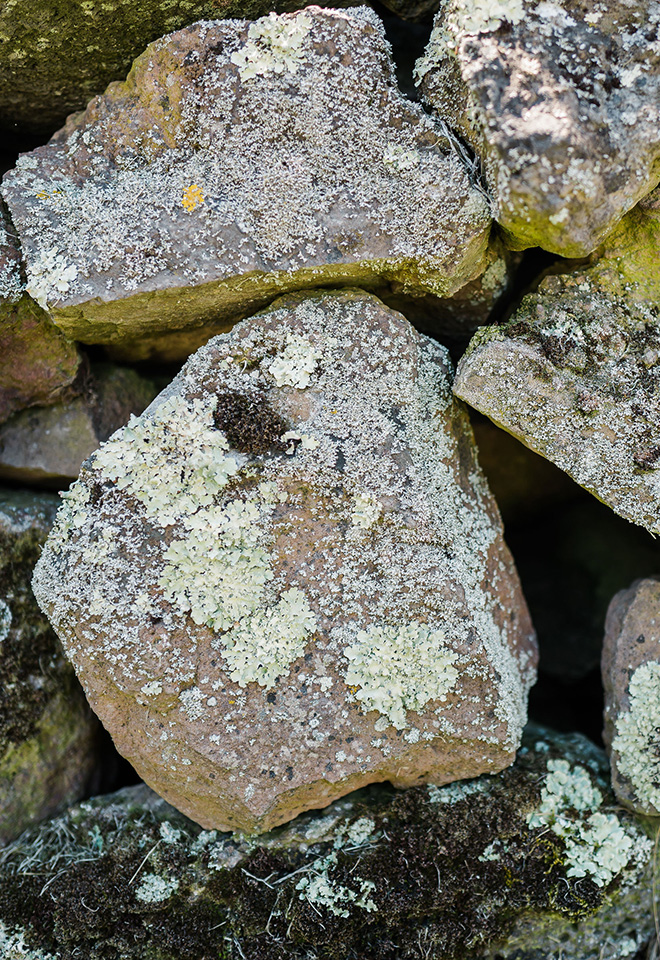 Sharing our wines in a convivial setting has always been an integral part of our winemaking. With three different clubs, each focused on different varietals and offerings, there's something for every level of enjoyment.
Farming is an art…there's a lot more to it than most people will ever know, and it's all HARD work…but worth it! Love the wine…